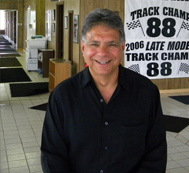 Garry E. Sisson Sr.
President/Secretary
I have owned and operated Garry's since 1975. With my hard work and honest, friendly service I created a great place where people can come and purchase a vehicle from a reputable dealer.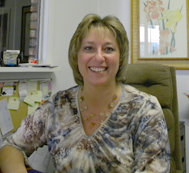 Lori Basso
Secretary

I'm Garry's sister-in-law and the famous "Aunt Lori". My friendly voice is the voice you hear when you call. I have three children and two grandchildren.

Brad Fike
Sales



I look forward to selling you your next vehicle!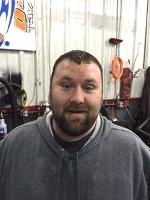 DAVE MCCLAIN
Mechanic

I'm the father of two wonderful kids and the thing I enjoy the most is being with them. I also like to ride quads and work on cars.
Bob Kollar
Mechanic

I have been working on vehicles since my teen years. I've enjoyed servicing the vehicles for Garry's for the past 12 years.